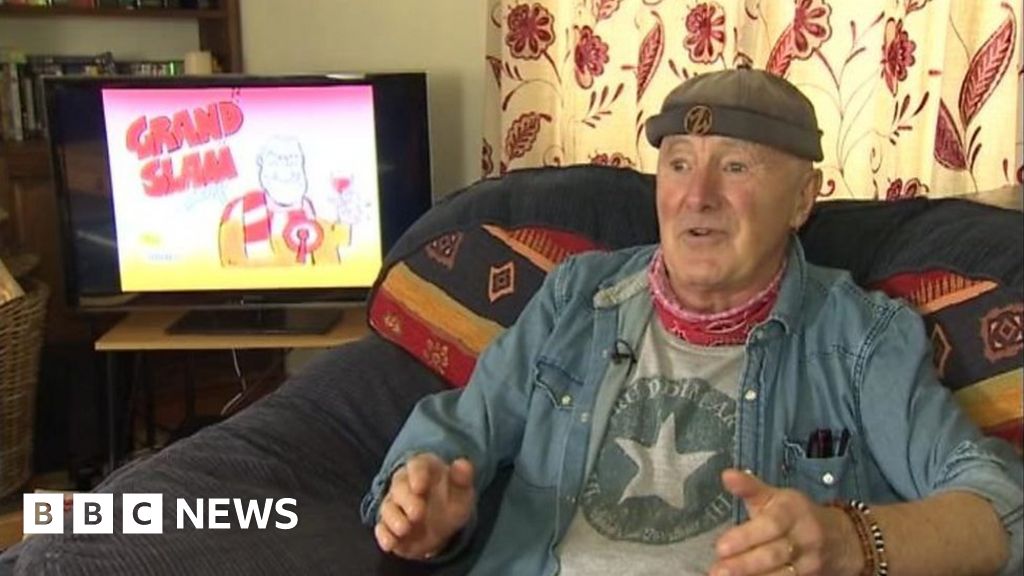 On the 40th anniversary of the release of the iconic Welsh rugby film Grand Slam, actor Dewi "Pws" Morris remembers his time on set.
He starred alongside Oscar-winner Hugh Griffiths and actress Sharon Morgan, in the film about a rugby fan who goes in search of an old girlfriend while on a trip to see Wales play France in the Five Nations tournament.
He said "it doesn't feel like forty years" since making the film and talks about how he is still recognised in the street for his role.