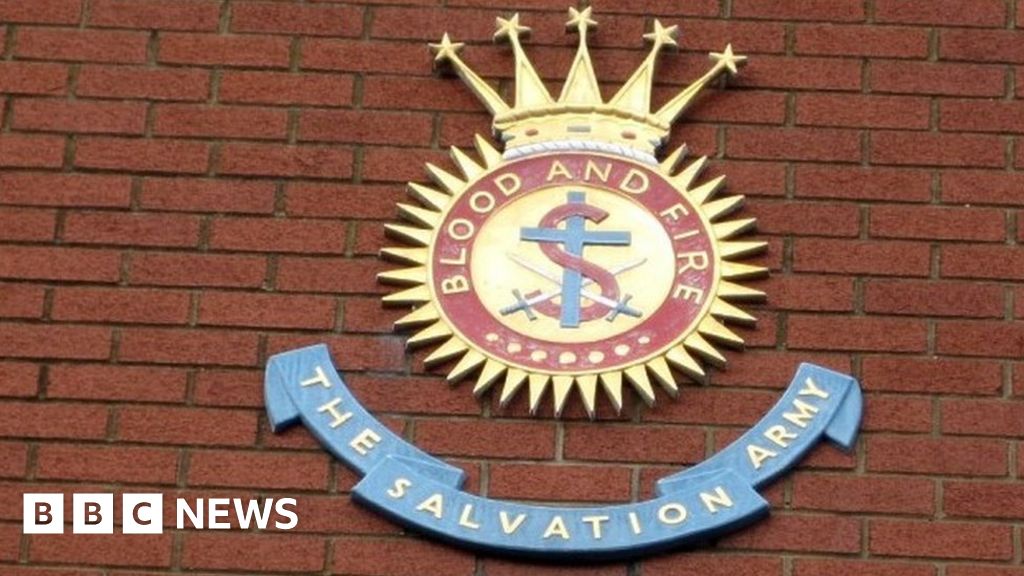 A former Salvation Army officer from Newport will stand trial for historical child sexual offences.
The man is alleged to have abused a teenage boy in a Salvation Army building in the 1970s.
Documents seen by the BBC claim the church and registered charity was made aware of the alleged abuse at the time.
The Crown Prosecution Service (CPS) has confirmed the former officer will stand trial this summer while the Salvation Army said it could not comment.
At a hearing earlier this year, the man pleaded not guilty to gross indecency with a child and the indecent assault of a man.
Claims made in documents say the Salvation Army was made aware of what had happened when an official in the organisation in Wales was told about the alleged abuse at the time.
However, it is claimed the official did not report the alleged abuse to the police.
The former officer then continued to groom the boy after the allegations came to light, making him participate in further sex acts, it is claimed.
The Salvation Army has said it is unable to comment until after the trial of the former officer, who is now an elderly man.